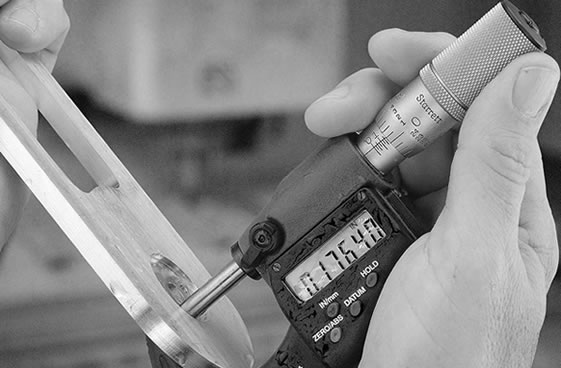 Quality control and factory acceptance tests
We use proven methods to manage risk and quality and take a pro-active approach to capture and alleviate delays on-site due to faulty or non-compliant products being shipped.
As a rule of thumb, site work is more than twice as expensive per hour as work carried out in a shop floor environment. This can lead to poor quality goods being installed if not checked prior to shipment, or arguments between the supplier and customer over "fit for purpose" and reliabilty issues. In addition, goods are often paid for prior to shipment, and subsequent passing of title may occur.
Our thorough inspection and auditing can ensure our clients are not left owning inferior quality goods.