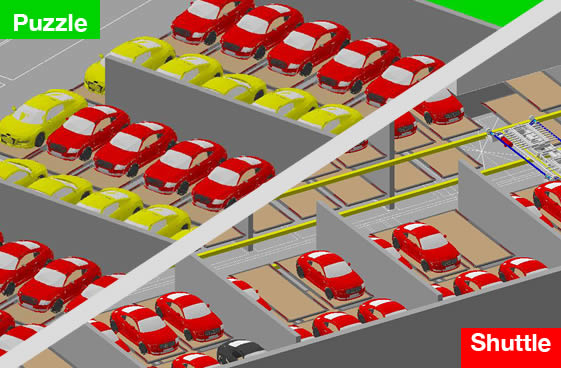 Residential development, Reading, UK
Automated Parking System for residential development
KTS managed concept design and tender preparation for this development.
We worked as part of a team to develop various concept drawings for automated parking solutions. The drawings were subsequently issued as part of the tender process which we managed.
Post-tender, we worked with an international firm of cost consultants to provide detailed analysis between the different types of automated parking solutions versus conventional parking layouts.