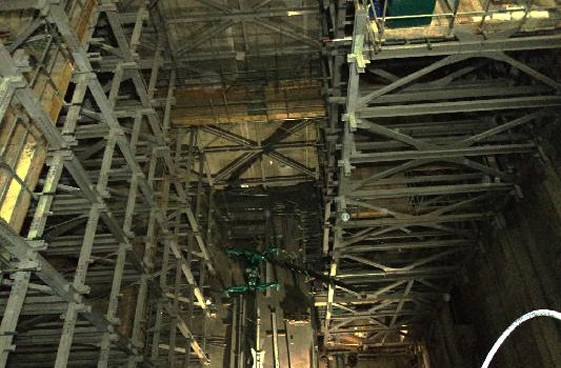 Zenith Tower, Perth, Australia
160-space combined shuttle and lift system
Zenith Tower is a residential tower in the central business district of Perth, Western Australia.
KTS acted as the client's representative taking on responsibilities including review of the existing contract between the developer and the supplier, quality control inspections and compliance checking against Australian Standards.
We also developed detailed test procedures and witnessed the Site Acceptance Tests, as well as negotiating an ongoing maintenance contract with a local company.